Energy Efficiency and Community Outreach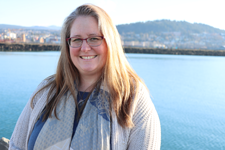 Monica Cowlishaw
Manager, Energy Efficiency & Outreach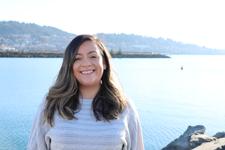 Noemi Ortiz
Manager, Energy Efficiency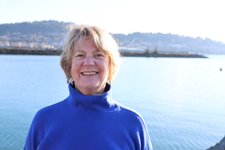 Kary Burin
Supervisor, Energy Efficiency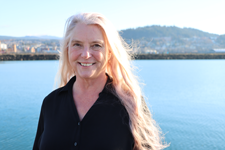 Sheila McElhinney
Senior Energy Efficiency Analyst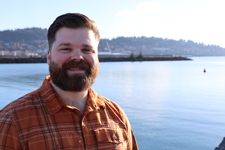 Jon Storvick
Energy Efficiency Analyst III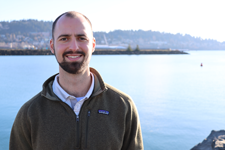 Caleb Reimer
Economic/Energy Efficiency Analyst II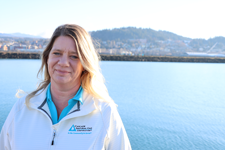 Stephanie Reed
Energy Efficiency Support Specialist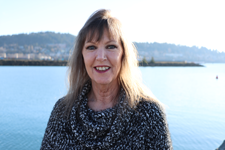 Desiree Bickmore
Energy Efficiency Support Specialist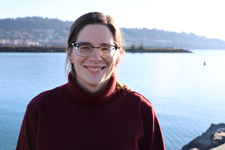 Jocelyne Moore
Energy Efficiency Support Specialist
Cascade's Energy Efficiency Team is part of the community, here to help get the most from your energy investments!
If you would like to speak with us about natural gas efficiency upgrades for your home or business and are a Washington customer, please call 866-626-4479 during business hours, Monday through Friday from 8:00 AM – 5:00 PM (PST). If the call is after business hours, please leave a voicemail and we will return the call.
Prefer written communication? Send us an email to [email protected] or fill out the form below and we will get in touch with you shortly.
All efficiency programs available to our Oregon customers are provided through the Energy Trust of Oregon. Oregon customers are welcome to contact the Energy Trust of Oregon directly for current efficiency offers and questions at 866-368-7878 or email [email protected].
"*" indicates required fields