Customer Service
Cascade Natural Gas Corporation provides you with the comfort you expect from an energy source and unsurpassed quality service at the lowest possible cost. Our attentive and dedicated employees are available to help you with any questions or concerns you may have. In addition to delivering natural gas safely to your home, we also provide a variety of educational materials, energy safety training and other services. Information on our website will answer most questions. If your question is not answered, please contact us via the options below.
Please note, doxo is not affiliated with Cascade Natural Gas. We do not recommend using this service.
Gas Service Emergency
You can report a gas leak, carbon monoxide alarm, a line break or any other natural gas service emergency by contacting us at 888-522-1130 any time of day. Please do not make emergency requests via email. Find out more…
---
Customer Service Requests
Contact Cascade Natural Gas Monday through Friday, 7:30 A.M. – 6:30 P.M. at 888-522-1130
---
Privacy Information
Cascade Natural Gas Corporation respects and protects your privacy and recognizes the importance of our customers' trust. The page, We Value Your Privacy, will help inform you of the types of nonpublic personal information that we collect, security measures that we take, and how we share information inside and outside of our company. We also understand the importance of protecting the privacy of all information provided by customers and other visitors to the website.
---
Continuous Service Program
For property owners who would like to maintain continuous service to properties they rent, we offer a Continuous Service Agreement (CSA) program.  Please visit our ​Property Owners & Landlords page for more information.
---
Communications | Bill Inserts
To see communication pieces that accompany customer bills throughout the year, please visit our Monthly Customer Communications page.
---
Customer Forms
View, download, and print Cascade Natural Gas Corporation Customer Release and Application Forms by visiting our Customer Forms page.
Watch & Learn

Subscribe to the Cascade Natural Gas YouTube Channel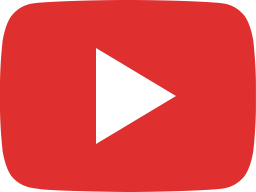 Cascade Natural Gas Budget Payment Program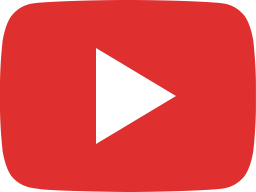 Bill vs. e-Bill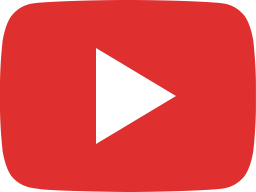 Be Automatic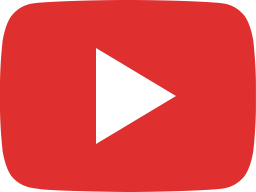 Kid Zone on cngc.com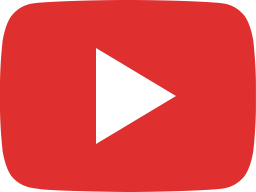 Cascade Natural Gas Payment Options