In the Community to Serve
Cascade Natural Gas Corp. is in the community to serve. Beyond providing safe and reliable energy service, Cascade seeks to meet the needs of our communities through financial and time resources. Our employees are the backbone of this commitment as they selflessly serve our friends and neighbors.
Cascade Natural Gas provides additional community resources through energy assistance programs, energy efficiency programs, and safety information.
Click below for more information on specific organizations we support.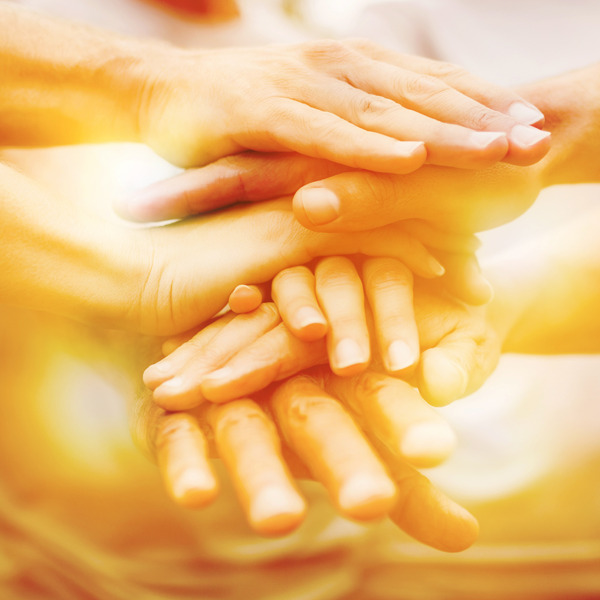 Cascade Fuels Education
Our contributions to the community include more than the comforts of natural gas. For example, the funding we provide to the Independent Colleges of Washington helps provide academic scholarships to students at Heritage College in Toppenish, and Walla Walla and Whitman colleges in Walla Walla.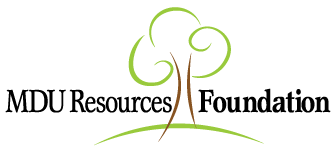 Our corporate headquarters, MDU Resources Group, is committed to supporting the communities in which its businesses operate. The corporation believes its success is directly related to a healthy social and economic environment. Through the MDU Resources Foundation, the corporation can share its success and help its neighbors make the communities better places to live and work. The foundation was incorporated in 1983. MDU Resources is proud of its record of supporting qualified organizations and is hopeful the foundation's efforts will continue to have a positive impact.For more information regarding the MDU Resources Foundation, contact Rita O'Neill at MDU Resources.
ENVIRONMENTAL COMMUNITY OPPORTUNITY (ECO) FUND
Environmental stewardship is a part of Cascade Natural Gas Corporation's mission and daily life, and our commitment to the communities we serve is taken seriously. As part of our continued environmental commitment, Cascade Natural Gas Corporation – along with its three sister companies – has established the ECO Fund to support projects that enhance environmental education and stewardship in the communities we serve.
Environmental education projects may include grants for teacher training, books or equipment for classroom use, field trips or special project support in the natural or physical sciences.
Community environmental stewardship projects may include such things as nature trail development, wildlife area enhancement, recycling and community cleanup promotion, or the development of 'living laboratories' for the use of students and the general public.
Some limitations apply. See the ECO Fund brochure for details of the program and the ECO Fund Grant Application Form to apply.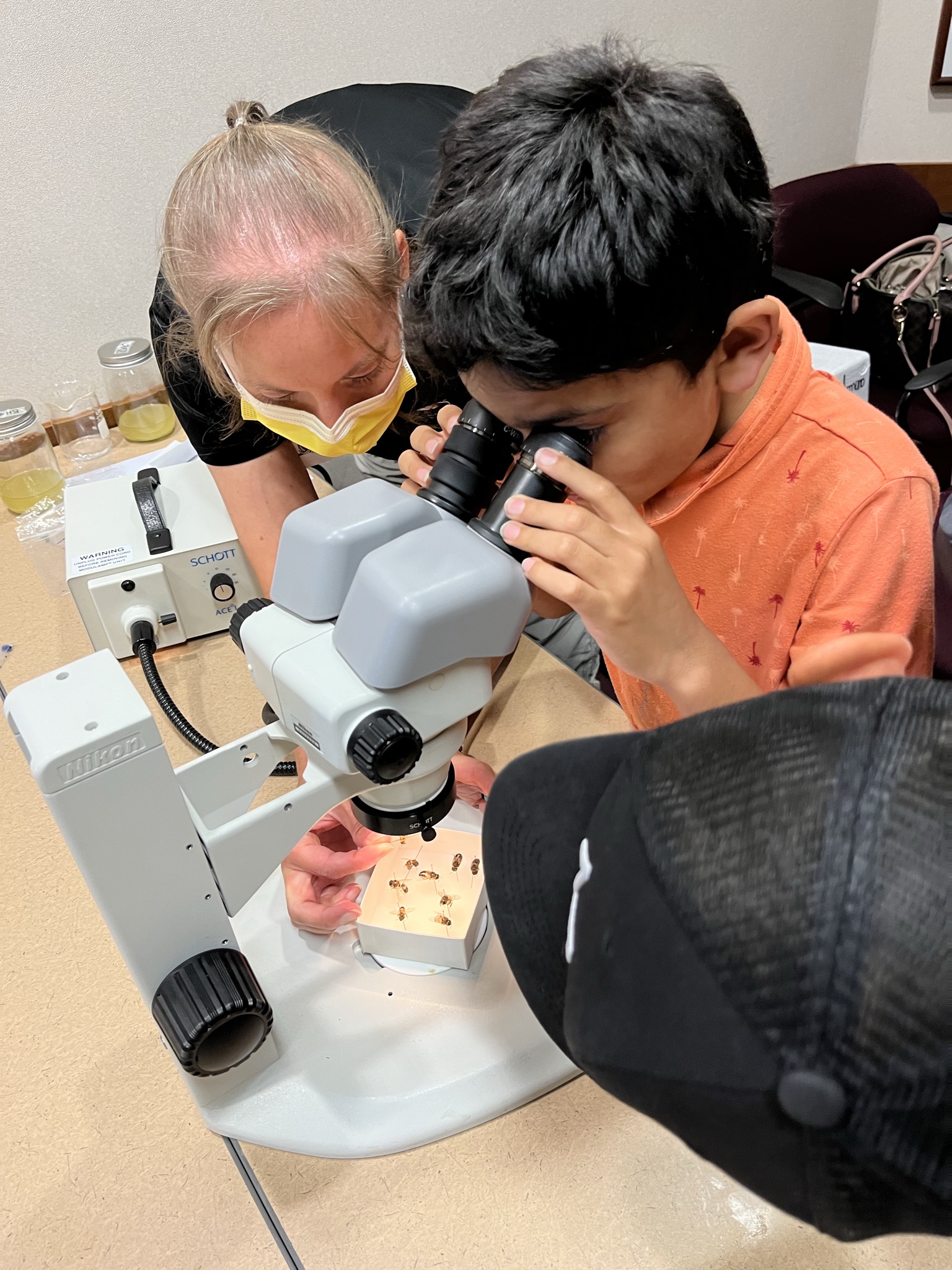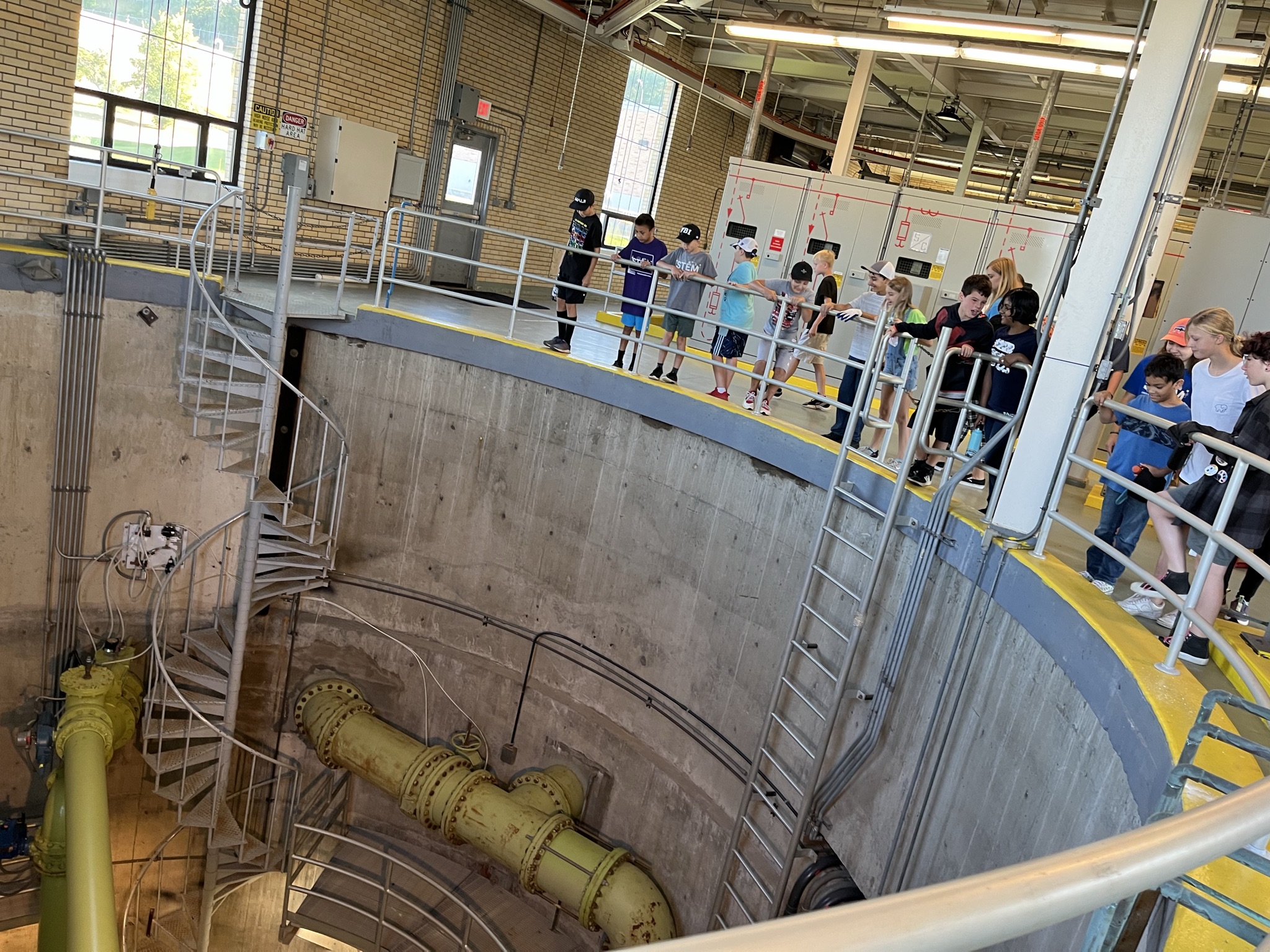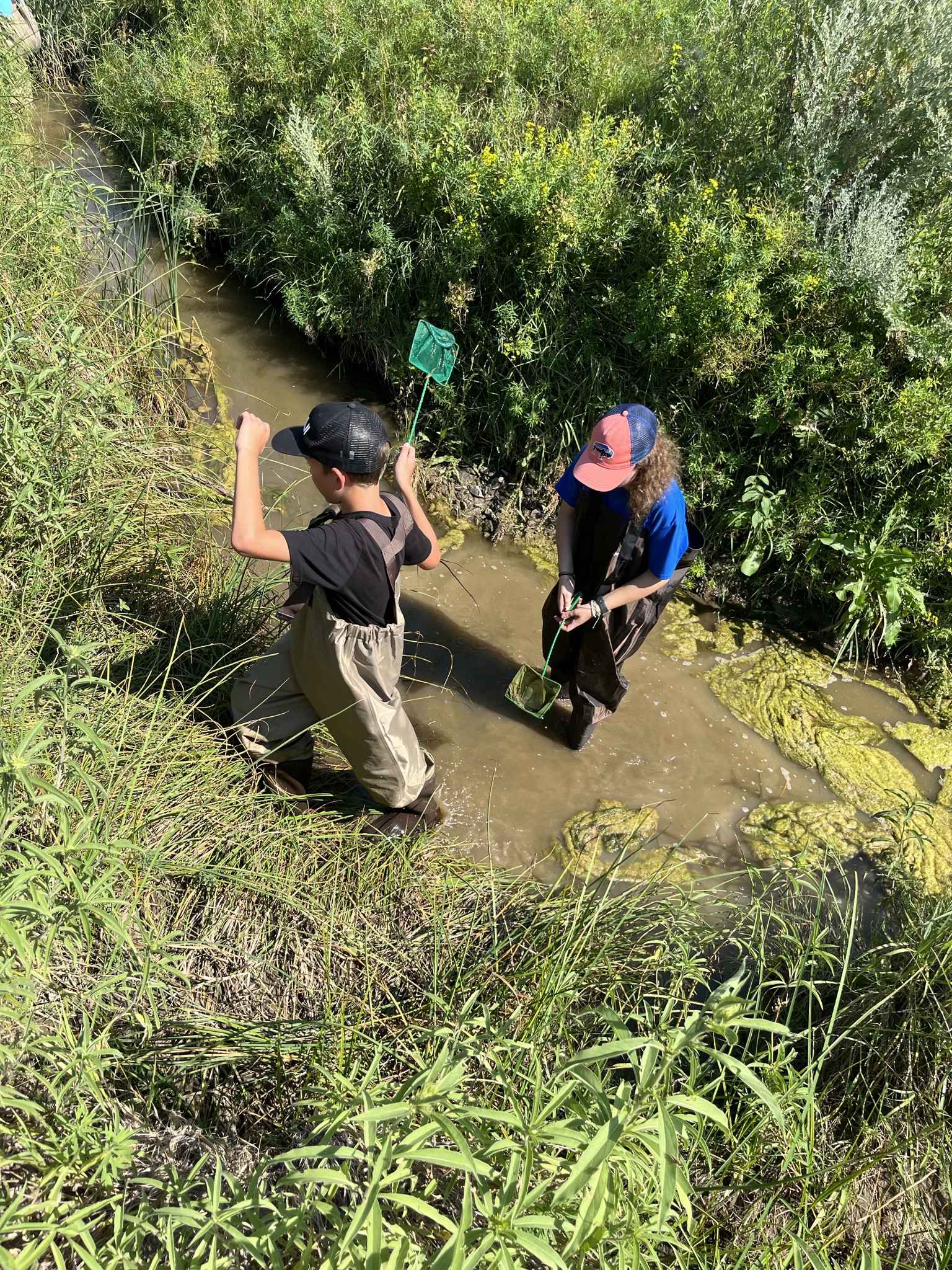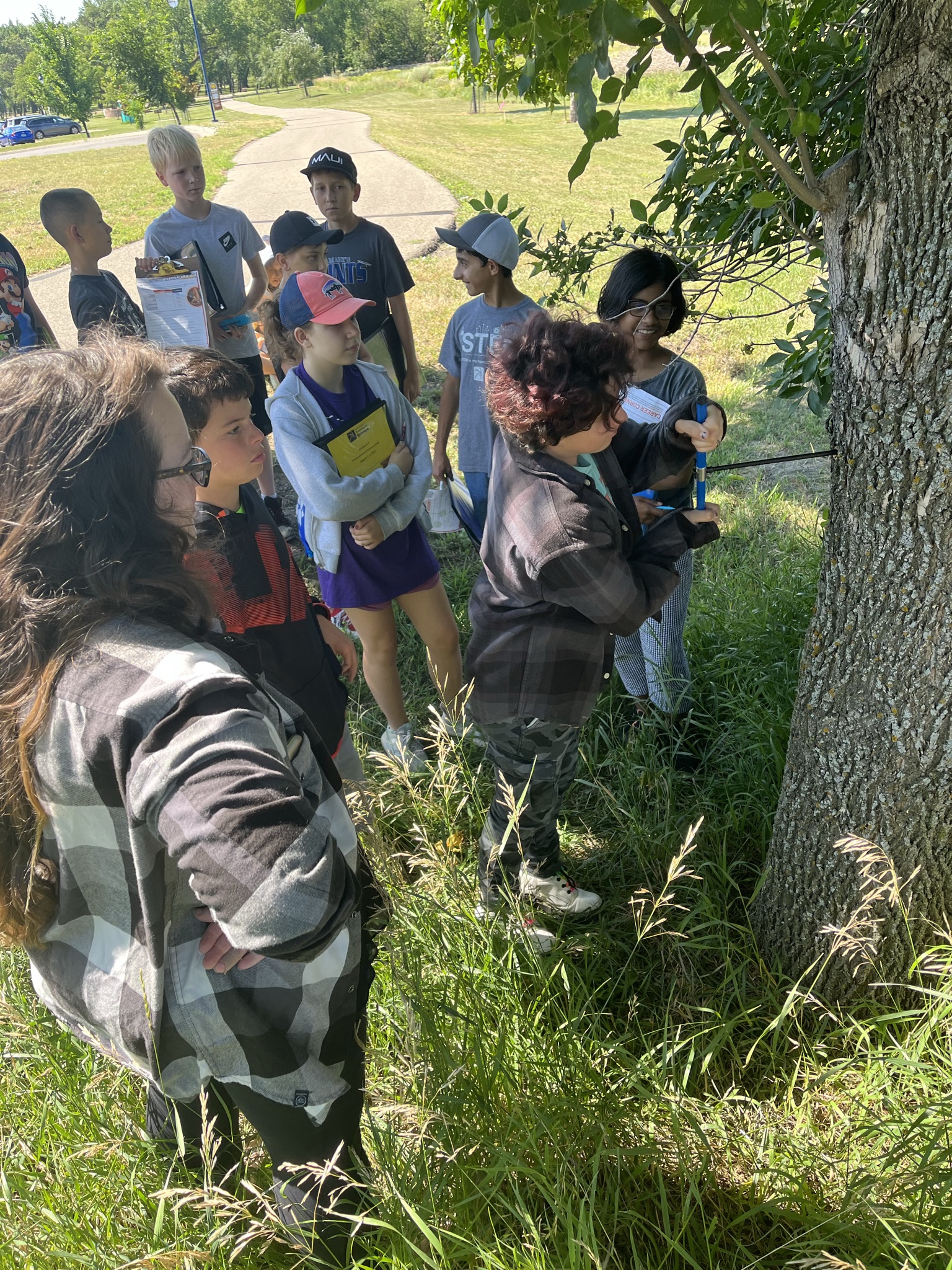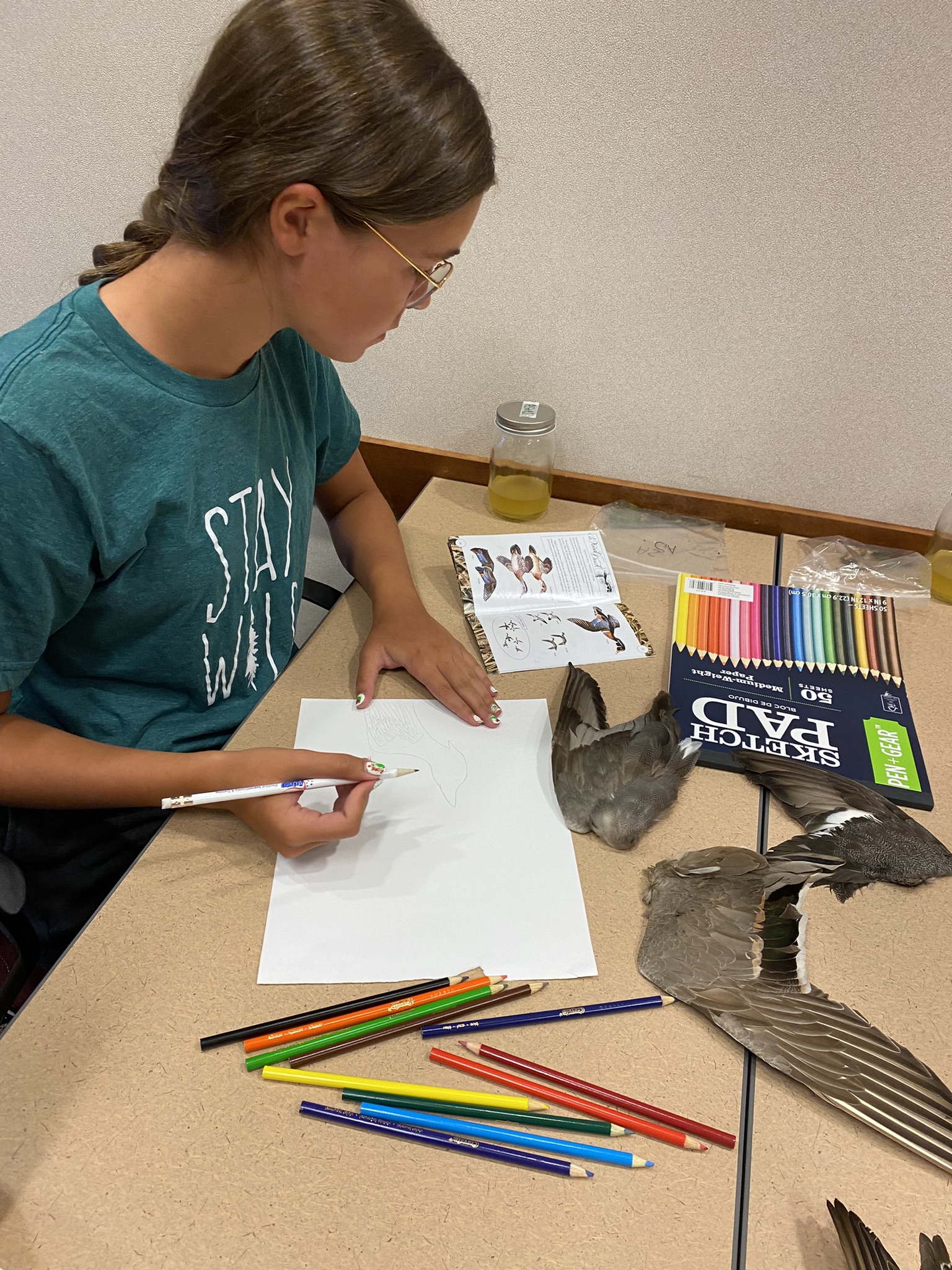 More than 60 students representing 10 North Dakota schools participated in the 22nd annual ND Envirothon in early May at Crystal Springs Camp near Jamestown, North Dakota.
The event was funded in part by an Environmental Community Opportunity grant from Montana-Dakota Utilities.
Students completed four trail tests in the areas of wildlife, aquatics, prairie/forestry, and soils. The top three teams competed in the final round of presentations in front of a panel of five judges and other teams, advisors, and volunteers.
Students also heard two presentations from Kathy Froelich, a Sahnish Elder who talked about wild plants, the importance of knowing your cultural background and nature.