Oregon
Cool Down Energy Use through Energy Trust of Oregon
Cascade Natural Gas is pleased to offer our Oregon commercial and residential customers cash incentives through Energy Trust of Oregon. Energy Trust offers services and cash incentives that can help you reduce your impact on the environment while increasing the energy efficiency of your home or business.
To learn more, visit Energy Trust's website or call 866-368-7878.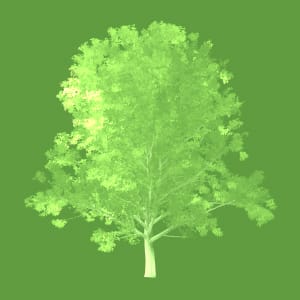 Washington
Note: When applying for a rebate, allow eight to twelve weeks for us to process your Washington incentive applications.
Commercial Rebate Contact Information

Phone:
866-450-0005
Fax:
877-671-2998
Email:
[email protected]
Mailing Address:
Cascade Natural Gas
TRC
1180 NW Maple Street, Suite 310
Issaquah, WA 98027
Residential Rebate Contact Information

Phone: 866-626-4479
Office Hours: M-Th 8am – 5pm PST
Fax: 360-788-2396
Email: [email protected]
Mailing Address:
Cascade Natural Gas
Energy Efficiency Admin
1600 Iowa Street
Bellingham, WA 98229
Increased Savings for Your Business