Oregon
Cool Down Energy Use through Energy Trust of Oregon
Cascade Natural Gas is pleased to offer our Oregon commercial and residential customers cash incentives through Energy Trust of Oregon. Energy Trust offers services and cash incentives that can help you reduce your impact on the environment while increasing the energy efficiency of your home or business.
To learn more, visit Energy Trust's website or call 866-368-7878.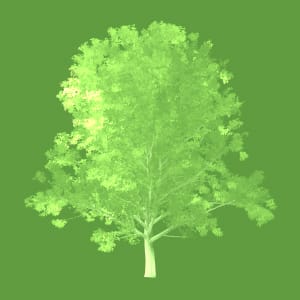 Washington
Note: When applying for a rebate, allow eight to twelve weeks for us to process your Washington incentive applications.
Commercial Rebate Contact Information

Phone:
866-450-0005
Fax:
877-671-2998
Email:
[email protected]
Mailing Address:
Cascade Natural Gas
TRC
1180 NW Maple Street, Suite 310
Issaquah, WA 98027
Residential Rebate Contact Information

Phone: 866-626-4479
Office Hours: M-Th 8am – 5pm PST
Fax: 360-788-2396
Email: [email protected]
Mailing Address:
Cascade Natural Gas
Energy Efficiency Admin
1600 Iowa Street
Bellingham, WA 98229
Increased Savings for Your Business
Washington Commercial Rebate Offerings
Commercial & Industrial Application
Do you own a covered commercial building over 50,000 square feet? If so, there is a new statewide Clean Building Performance Standard (Standard) that may apply to a building you own. The Standard is mandatory for all covered commercial buildings located in the state of Washington, starting in 2026. A covered commercial building is a building where the sum of nonresidential, hotel, motel and dormitory floor areas exceed 50,000 gross square feet, excluding the parking garage area.
The Department of Commerce (Commerce) will be posting compliance requirements and a full list of possible covered commercial buildings on the Clean Buildings webpage, available beginning July 1, 2021. The list was generated using records obtained from each county assessor and other available information sources. Commerce will also be mailing notification letters to building owners after quality assurance checks on the list are complete.
The Early Adopter Incentive Program also launches on July 1, 2021. The program provides financial incentives to encourage early compliance with the Standard. A form will be available on the webpage on the day of the launch for building owners to communicate their intent to apply. Incentive funds are limited to $75 million. For more information about this program and the qualifications for applying, please visit the Clean Buildings Early Adopter Incentive Program webpage.